deathpixie
at
Signal Boost: Return of the DDoS
For those wanting to know more about the recent DDoS attacks, yes, it looks like it was the
Russian government trying to shut down the dissidents again.
As I said
last time
, while it's frustrating not to have access, LJ is a lot more than a social network platform. From the article:
"LiveJournal isn't just a social network. It's also a platform for organizing civic action. Dozens of network projects and groups mobilize people to solve specific problems — from defending the rights of political prisoners to saving endangered historic architecture in Moscow."
So while I know many are considering the move over to Dreamwidth and other such sites, supporting LJ is a way we can help support those who use it for more than a writing/roleplaying/social venue.
Also, as a FYI, LJ is giving paid users effected by the outage
two weeks of paid time
as compensation.
Originally posted by
Happy Easter, everyone!

I don't have any chocolate bunnies (well I do but it's MIIIIIIINE) or colorful eggs for you, but I do have this ridiculously long Bradley picspam.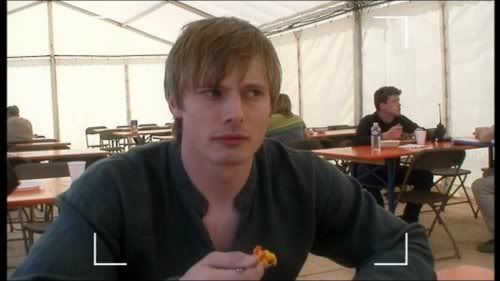 Source.



(

Bradley James, I love your face.Collapse

)



ETA: New pics of Bradley and the knights here at
archaeologist_d's lj!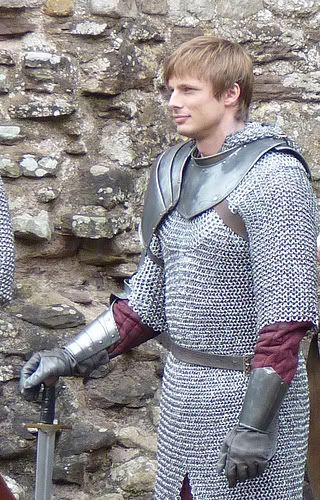 Current Mood:

uncomfortably hot
Benedict Cumberbatch at O'dark-thirty this morning
, I thought it only fair that Martin Freeman get a bigass picspam as well. OH THE HARDSHIP OF POSTING A PICSPAM OF THIS TINY AND ADORABLE MAN. /sarcasm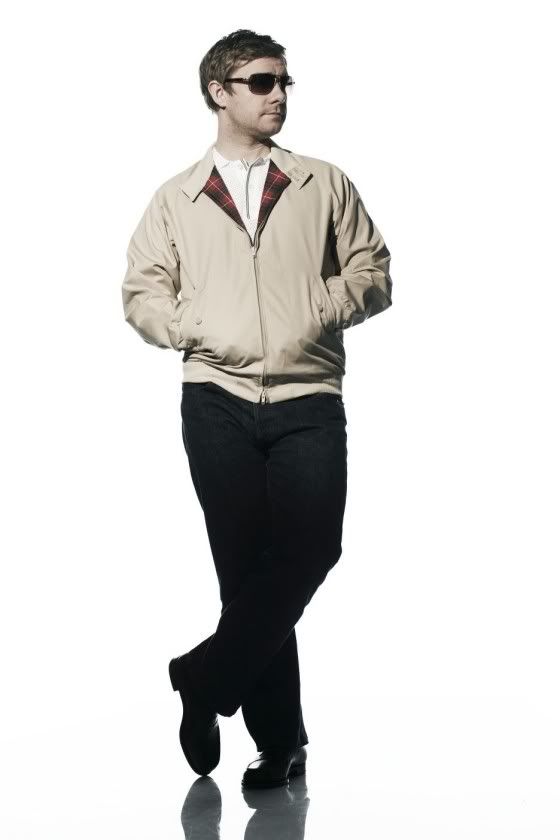 (

Why does everyone have to pretend to be stupid and not know long words?Collapse

)



And to think, when I started this picspam I wondered if I'd be able to find enough decent pics of him. O_o
As I posted a bigass picspam of
Current Mood:

<3<3<3<3<3
And now a Benedict Cumberbatch picspam for your Friday morning BECAUSE THOSE TINGLING FEELINGS HE PRODUCES INSIDE ME ARE NOT GOING AWAY.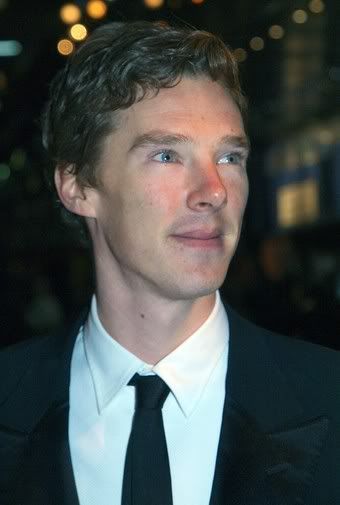 (

WARNING: THERE IS ALOT OF BENEDICT CUMBERBATCH UNDER THIS CUT.Collapse

)



SHOOT DANG, THAT WAS ALOT OF COPY/PASTING. LIKE ME, I HOPE THIS PICSPAM MADE YOU NOTICE YOUR GIRLY BITS A LITTLE MORE THAN USUAL.
Current Mood:

<3<3<3<3<3